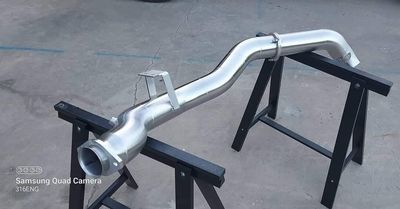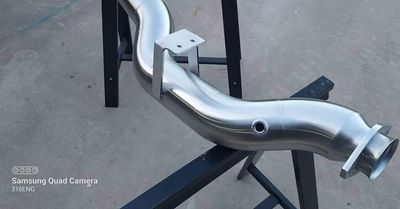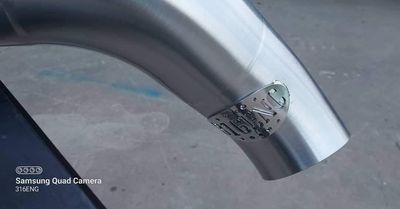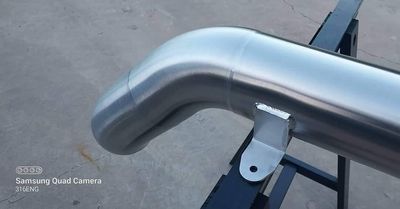 316ENG 4" Single Shorty Exhaust
316ENG
$1,725.00
***CURRENT LEAD TIME OF 4-6 WEEKS***

For a more aggressive note, the 'Shorty" is for you. This kit ensures that everyone know you've got a V8 Cruiser.
Available in DPF and Turbo back options and Drivers side or Passenger side exit.
Package includes:
TURBO BACK
5" Dump Pipe
DPF delete section
Cab exit tip
DPF BACK
DPF slip flange
Middle exhaust section with cab exit tip
PLEASE NOTE: 316 Engineering does not warrant the products suitability or fitness for purpose. It is the responsibility of the buyer to ensure the goods are suitable for their application. Should you have any questions, please contact us.
SKU: 79EX4SH1DBD