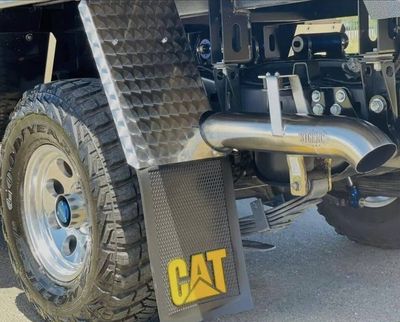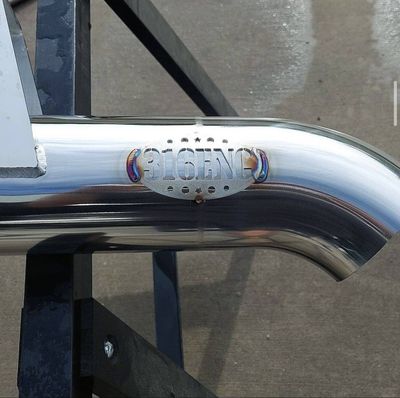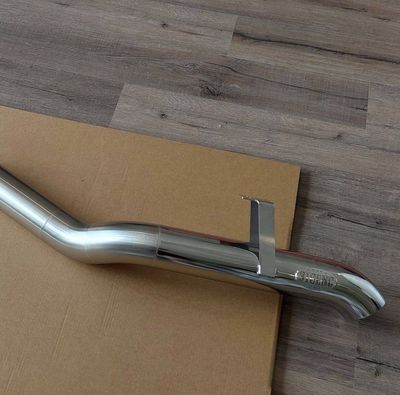 316ENG 4" Single Full Length Exhaust - 79 Series
316ENG
$3,285.00
***CURRENT LEAD TIME OF 4-6 WEEKS***
The most sensible of options for you exhaust upgrade, this kit may not be the best fit for rear end mods such as water tanks, air bags and tool boxes.
The DPF back option is most suitable for those wanting to maintain the DPF unit and add a smooth note from the 1VD engine.
The turbo back option provides a similar gruff note you can expect from our 4" twin system but with a little less 'flash'
For turbo back option, package includes:
5" Dump Pipe
DPF delete section
Tail section
For DPF back option, package includes:
DPF back connection pipe
Tail section
PLEASE NOTE: 316 Engineering does not warrant the products suitability or fitness for purpose. It is the responsibility of the buyer to ensure the goods are suitable for their application. Should you have any questions, please contact us.
SKU: 10000-4