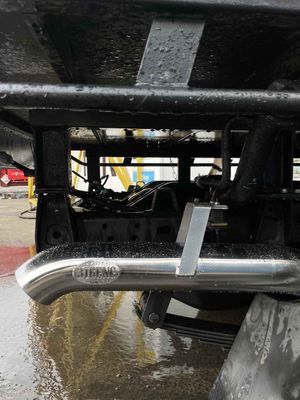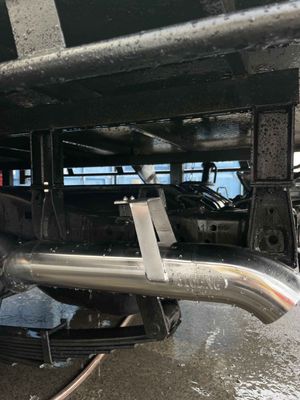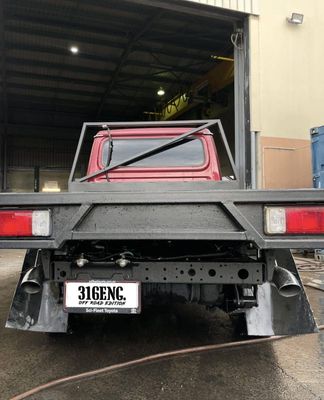 316ENG 4" Twin Full Length Exhaust
316ENG
$3,780.00
***CURRENT LEAD TIME OF 4-6 WEEKS***

The shining 'dual' in our crown, the crème de la crème, the biggest mofo on the block...the 316ENG Twin 4" will compliment the best of builds with looks and an angry note to boot.
The turbo back option includes a true 5" dump pipe, DPF delete and a knife-edge merge into twin 4" pipes. Purge welded and cleaned to ensure longevity no matter what you throw at it.
The DPF back option maintains all of the above standard features less the dump pipe and DPF delete section.
Rear end mods such as toolboxes, airbags, water tanks and coil conversions need to be considered before purchasing this system, contact us for further information.
PLEASE NOTE: 316 Engineering does not warrant the products suitability or fitness for purpose. It is the responsibility of the buyer to ensure the goods are suitable for their application. Should you have any questions, please contact us.

SKU: 76EX4F2TB