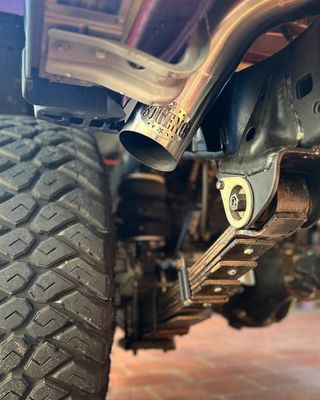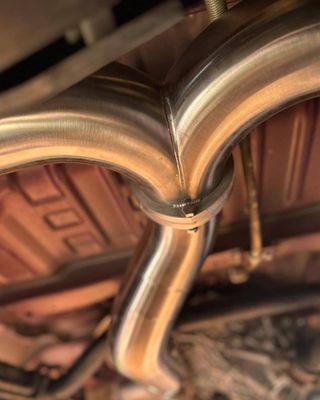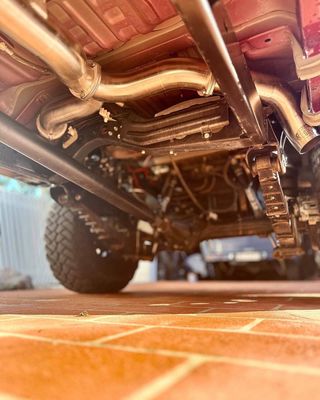 316ENG 4" Twin Shorty Exhaust - 79 Series
316ENG
$3,540.00
THIS PRODUCT WILL HAVE A LIMITED AMOUNT AVAILABLE PER RUN
GET IN QUICK WHILE STOCK LASTS
***CURRENT LEAD TIME OF 3-4 WEEKS***

Everyone loves a little bit of twin action!
Bringing a more disruptive note than the single shorty, this system will make sure that on-lookers on both sides of your rig can hear you coming, no matter where they stand.
Available in DPF and Turbo back options and a resonator option if you want to turn the volume down.
For turbo back option, package includes:
5" Dump Pipe
DPF delete section
Tail section
For DPF back option, package includes:

DPF back connection pipe
Tail section
PLEASE NOTE: 316 Engineering does not warrant the products suitability or fitness for purpose. It is the responsibility of the buyer to ensure the goods are suitable for their application. Should you have any questions, please contact us.

SKU: 79EX4SH2TBR-1